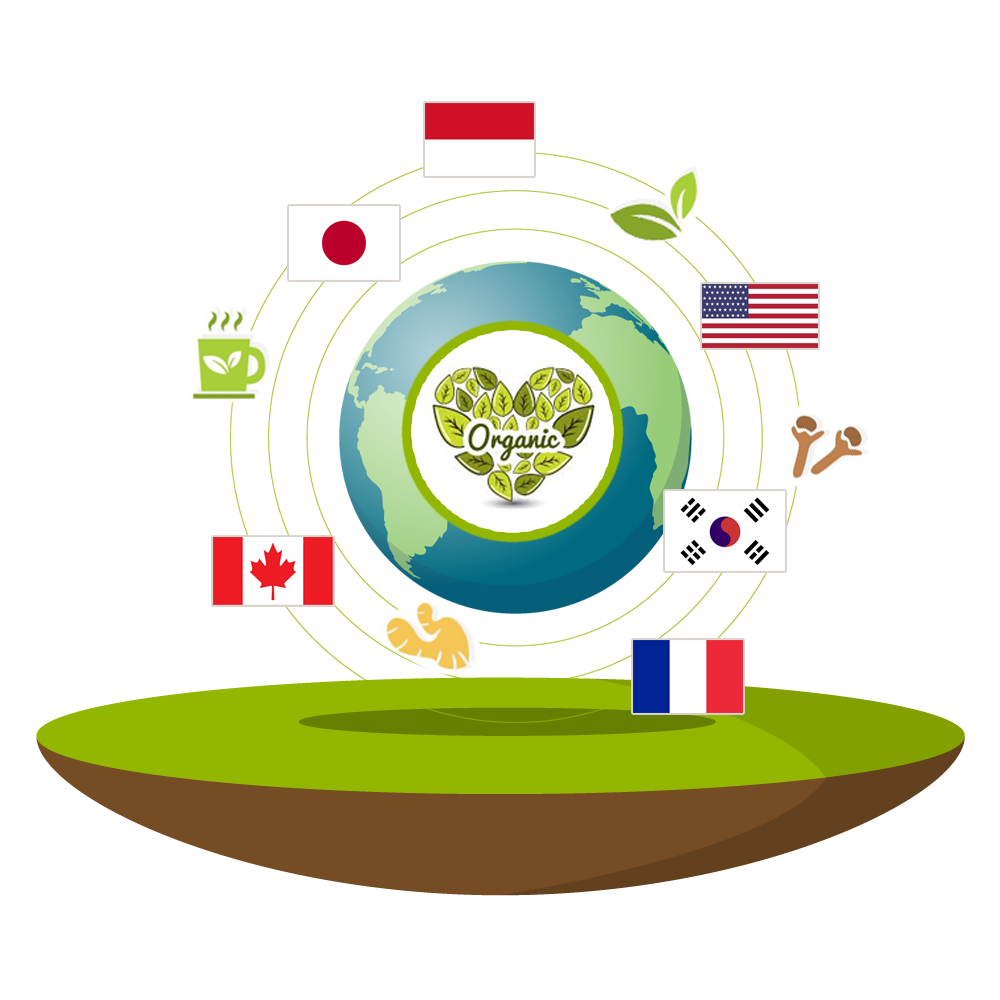 Chanel to wide, sustainable and longterm worldwide network in organic trading.
worldwide, global direct connection from End customer to Direct producer.
Available organic product species, specification, capacities and related information. View More Details
Potential customer could easily identify product needed and connecting to producer through Petaniorganic.com.
Organic producer could identify potential customers needs, market trends dan competitor product.